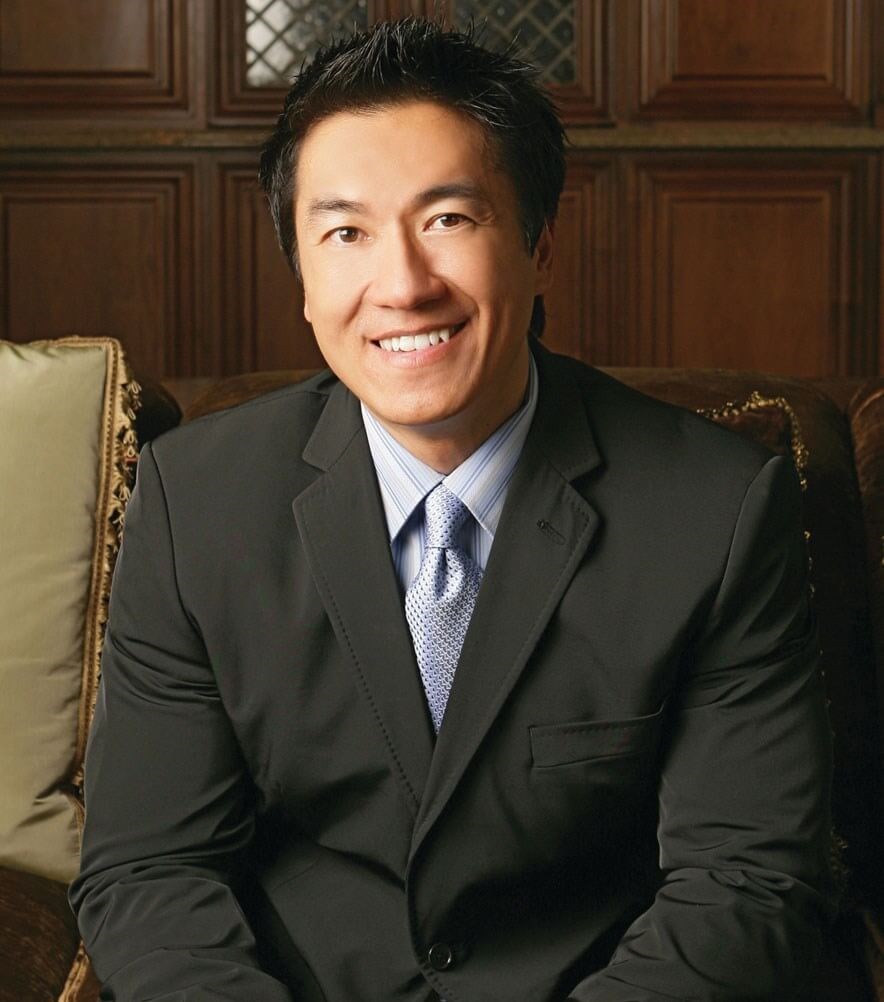 Meet Dr. Nikko.
Anyone with concerns about hair loss or baldness should schedule a consultation with Dr. Anthony Nikko in Houston, TX. As a board-certified dermatologist, Dr. Nikko is experienced in understanding skin conditions, including medical conditions of the scalp that may be causing hair loss. Before hair restoration treatments are considered, Dr. Nikko will examine the hair and scalp to see if the patient needs to restore their health. Once the cause of hair loss has been diagnosed and treated, if needed, Dr. Nikko will use his skills as a cosmetic surgeon to design each patient's unique hair restoration plan with SmartGraft hair transplant surgery and/or platelet-rich plasma (PRP) therapy. As a cosmetic surgeon, Dr. Nikko focuses on aesthetic details, like the patient's hairline and hair follicle orientation, for attractive, natural-looking results.
Learn More
About Nikko Hair Restoration.
Welcome to the state-of-the art Nikko Hair Restoration center in Cypress, TX. Conveniently located in Northwest Houston (Cy-Fair), Nikko Hair Restoration provides unique care and services for patients struggling with hair loss. Led by Cosmetic Surgeon and board-certified Dermatologist Dr. Anthony Nikko, our office is well-equipped to offer both surgical and nonsurgical hair restoration treatments. Using the SmartGraft system for hair transplant surgery, Dr. Nikko is able to restore the appearance of the hair in the convenience and privacy of his office. Nikko Hair Restoration is also able to offer nonsurgical platelet-rich plasma (PRP) therapy to stimulate the patient's natural hair growth alone or after hair surgery. If you are concerned about significant hair thinning, hair loss, or baldness, schedule a consultation at Nikko Hair Restoration in Cypress to learn about your restoration options.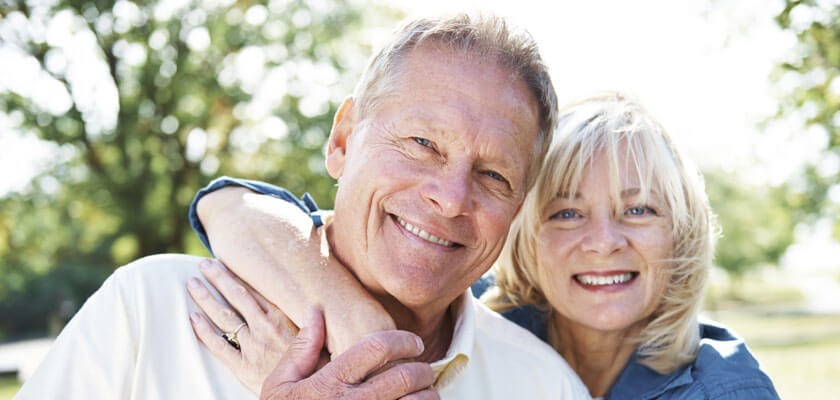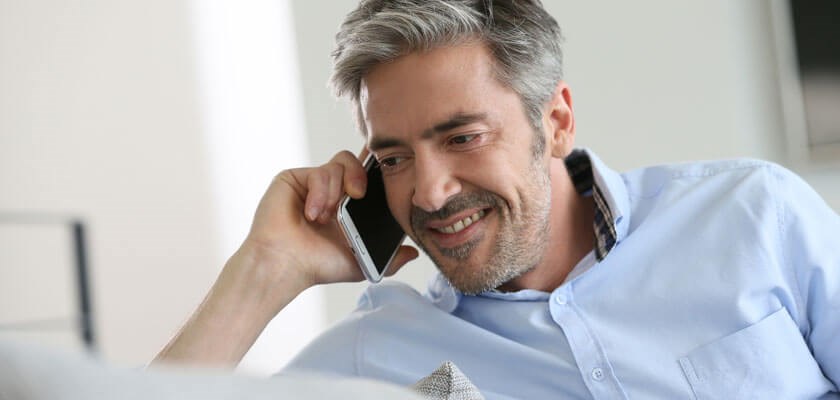 Our Reviews
I absolutely LOVE my results! He was very professional & I highly recommend him!!!
Anonymous
THE BEST SURGEON IN TOWN! Highly recommend this doctor to everyone. So blessed to have Drnikko.
Anonymous
My experience with Dr. Nikko for plastic surgery has been a positive one. He cares about me as a patient and strived for the best results. I...
Anonymous
Excellent Service - I first consulted Dr. Nikko as a result of a referral when I was considering breast enhance surgery. I had the procedur...
Anonymous
This was the first cosmetic procedure I've ever had done. I had a neck lift and chemical face peel. I couldn't be happier with the results. ...
Anonymous